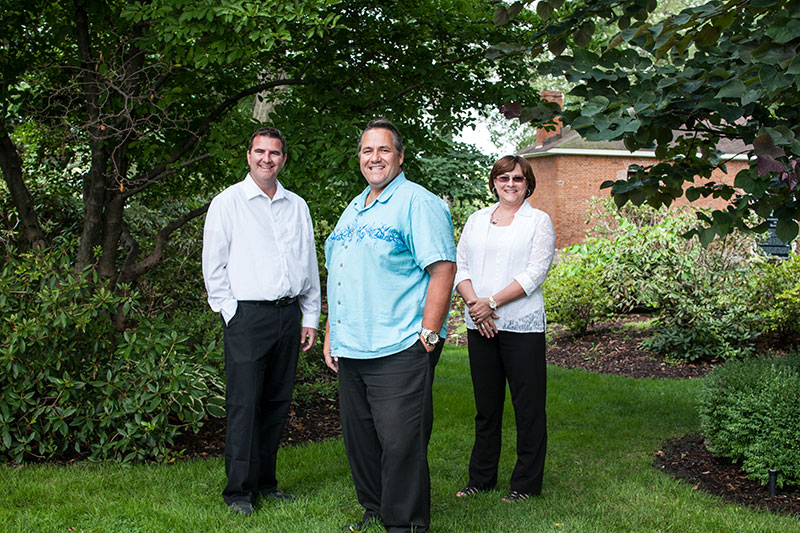 BRIAN BONDY
My name is Brian Bondy and as a realtor on Team Brad Bondy I can say that service and satisfaction is truly number one priority for our clients. As I was groomed in the service industry working as a golf professional for approximately 17 years I prided myself on the level of service I provided to all of my clients and I have transferred that thought process to the Real Estate industry so I can, along with my terrific Team, aide you in one of your biggest and most important purchase or sale in your life.
From childhood on the farm my work ethic was established early in my life. Employment in the service industry from 11 years of age ensured the people were of prominence. Through the teaching and coaching of the game of golf patience was mandatory and now through my experience I can now offer a complete package to clients that concentrates on them and their needs.
Also, as Brad brother I can simply put it as "Our family Helping Your Family".
DIANE SCHULTZ
My name is Diane Schultz and I am a proud member of Team Brad Bondy at Re/Max Preferred Realty Ltd since October 2013, I have previous experience in restaurant management, after marrying the love of my life in May 1983 I spent the next 16 years orchard farming, starting early in the morning right through till dusk establishing my strong work ethic. From orchard farming I followed my husband to MGS Horticulture Inc (now Plant Products) and managed their customer service department for the next 7 years. I bravely decided to start a new career at the age of 47 and haven't looked back since. I love working with people and helping guide them on the most important purchase of their lives. I find this career to be the most rewarding experience by far! Working with Brad bondy over the past two years has been amazing, he is kind and has a work ethic that is second to none, as a member of Team Brad Bondy and along with Brian Bondy we put our clients first and are there for them any time they need. I look forward to the coming years with this amazing Team and looking forward to meeting new clients as well as servicing the past clients.
BRAD BONDY
I was born and raised in the Essex county area, raised on a farm with 3 sisters and 2 brothers. I started my work ethic at an early age, getting up early each morning to harvest the crops with my father. I still continue rising early and have built a successful career in Real Estate for over nine years in the Windsor-Essex County area. I've been the Top Realtor in all of Windsor Essex County and the #1 Sales Representative at Re/Max Preferred Realty Ltd. for the last several years and continue to aspire to earn that distinguished honor. I've worked in every aspect of the industry representing seller, buyer, investors, and banks, in both the residential and commercial market. Customer service is huge. It's about honesty, openness and someone who looks you in the eye.
I'm devoted to my beautiful wife, Luisa and my two daughters, Jessica and Sarah, who support me fully. Without my family I would not be able to do what I do and be successful at it. I'm also very much involved with the community, I coach baseball for local high school and also lend a hand at Miracle League – it's a North American baseball organization for persons with special needs for which I am a play-by-play commentator and a major sponsor. We take so much for granted everyday that's it's an honour to be a small part of those wonderful players.
I pride myself on the hands-on approach and personal accountability with clients. I lead my team work with all our clients to initiate communication in every detail of the transaction, from the first phone call all the way to the close.
Five words you can count on from me and my Team, Trust, Integrity, Commitment, Passion and Fun.